Housekeeping Skills Course
This course consists of 8 Modules. The course is aimed at Food & Beverage staff currently working in the Hospitality Industry. This course focuses on the bar and is aimed directly for in service bar staff.
Module Breakdown
Week 1 – AS15- Provide a housekeeping service within designated area of work.
Week 2- AS18- Maintain the housekeeping service
Week 3 – AS16- Maintain housekeeping supplies.
Week 4 – AS01- Prepare beds and handle linen and bed coverings.
Week 5 – AS03- Service guest rooms areas.
Week 6 – AS02- Service toilet areas.
Week 7- AS05- Handle and store cleaning equipment and materials.
Week 8 – AS06- Handle and dispose of waste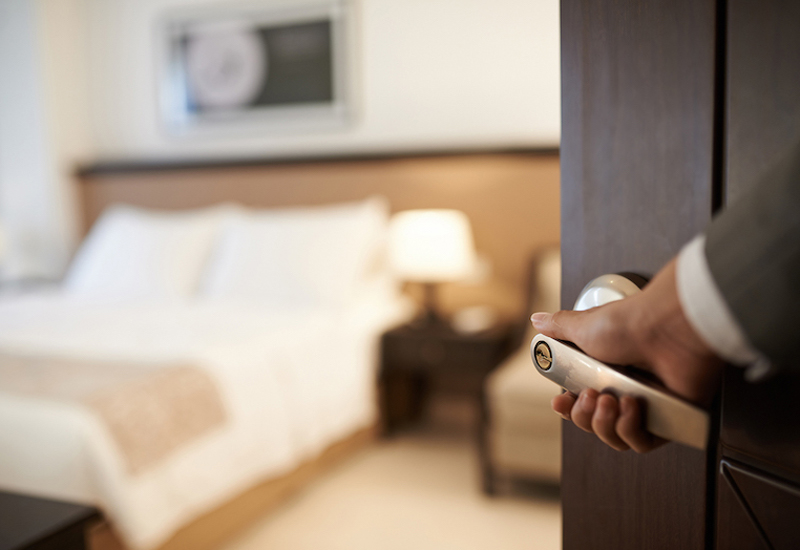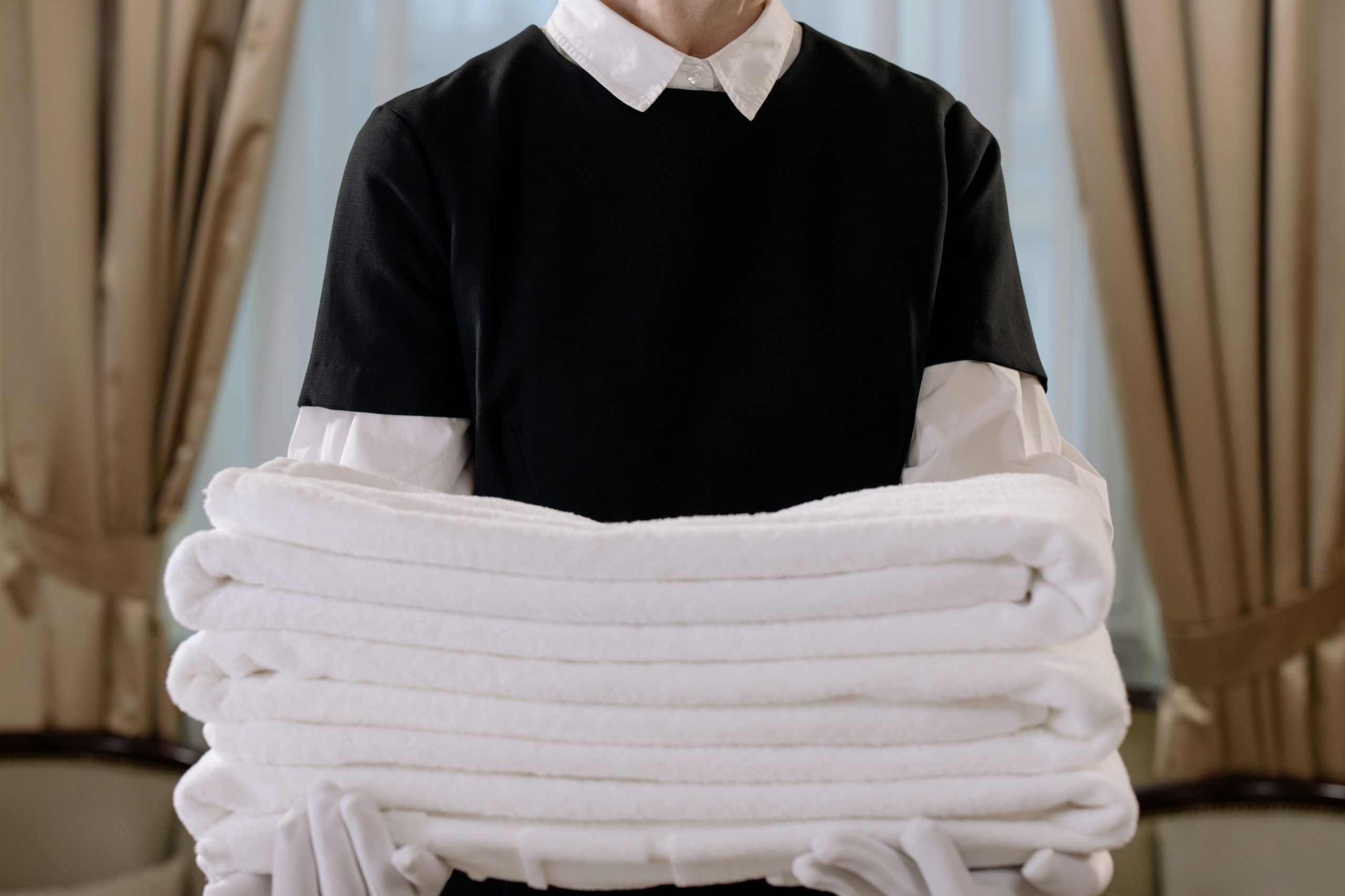 Duration
8 Weeks Part Time with 1 additional day for the Exam
Entry Requirements
Minimum Gr 9 (PASSED)
Qualification
LHSA-Certificate of completion
Delivery Method
Online, with a written examination.
[et_pb_wc_related_products icon_hover_color="#2b343b" hover_overlay_color="rgba(248,245,243,0.9)" _builder_version="4.5.2″ _module_preset="default" title_font="Montserrat|800||on|||||" title_font_size="50px" title_letter_spacing="3px" title_line_height="1.2em" product_title_font="Montserrat|800||on|||||" product_title_font_size="14px" product_title_letter_spacing="1px" product_title_line_height="1.3em" price_font="|600|||||||" title_font_size_tablet="40px" title_font_size_phone="30px" title_font_size_last_edited="on|phone" _i="0″ _address="3.0.0.0″ /]